The Song-Bits experiment is now over.
What Worked Well:
starting with an idea, theme or story (vs. a blank slate)
focusing on the process over the output
reworking an interesting chord, combination or sound
Biggest Challenges:
avoiding the influence of previous work or current activities (I was reading a George Lucas biography around day 14)
trying to stay diverse and expand my stylistic range
scheduling one-a-day; creativity is clustered and intense
You can still listen to the daily creations but nothing new is being added.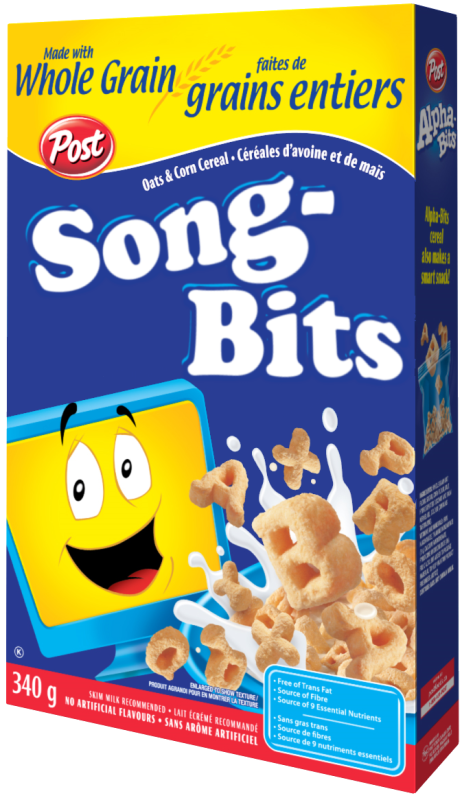 Challenge:
Write a snippet of music every day for a month.
Parameters:
~30 seconds in length
solo piano only
no post production
~30 minutes of effort per day
Goals:
Explore a musical style, theme or technique.
Practice scheduled creativity - importance of delivery.
Focus on 20-30 minutes of development from concept to completion.
Apply Rapid Application Development (RAD) to music composition.
inspired by TMBG Dial-a-Song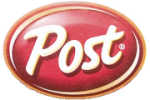 NUTRITION INFORMATION
SERVINGS PER PACKAGE: 30
RECOMMENDED DAILY LISTENING CONSUMPTION
INGREDIENTS:
PIANO, SELF, CAFFIENE, RIBOFLAVIN, PYRIDOXINE HYDROCHLORIDE, PALMITATE (FOR FRESHNESS), NATURAL COLORS AND FLAVOURS